With billions of internet users constantly searching for new things on Google, it can be difficult to reach your target audience. Demographic targeting serves as a valuable tool that can save time and resources, allowing digital marketers to filter through these billions of users and target those who need or would like to see their ads.
This blog will closely examine demographic targeting and explore some of its effective strategies for those interested in becoming professionals in the industry.
Understanding Demographic Targeting
Demographic targeting has always been an important part of digital advertising, allowing digital marketing professionals to reach their ideal audience more efficiently. This means focusing on key identifiers like age range, gender, parental status, or household income to accurately pinpoint the ideal client. In doing so, marketers can effectively exclude irrelevant demographic groups—reducing unnecessary advertising costs.
Detail demographic targeting options can be found on Google AdWords under the ad group level of search campaigns. The "Demographics" sub-tab (found under the "Audiences" tab) should reveal key data (i.e. age and gender) on different users linked to a particular ad group. Reviewing this information (including "demographic combinations") can provide digital marketers with invaluable insight into how different groups of people behave and respond to certain campaigns.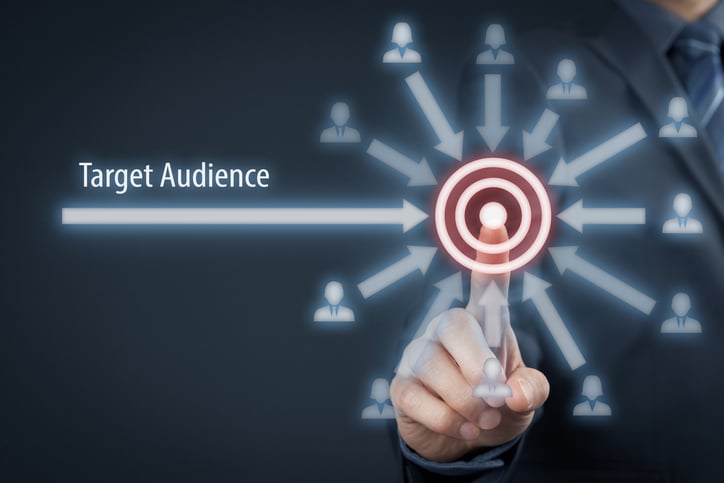 Effective Strategies for Demographically Targeted Advertising
Digital marketers likely have an idea of who their target audience already is, having seen data on client demographics to form a general understanding. Instead of altering search campaigns to reflect this information, it might be more effective to analyze how all the different groups of people behave on the site instead. In doing so, you might discover a new target audience that can be further nurtured through demographic targeting and strategic ad campaigns.
For instance, a jewellery store might focus their advertising on women and miss the opportunity to cater to men—who might be willing to spend just as much or even more money. In this case, different ads should be created to target both demographics, paying extra attention to their needs and purchasing intent.
Similarly, those in digital marketing training should consider the value of including the "unknown" demographic in search campaigns. By including this group, your campaigns have a higher chance of reaching more of your target demographic (even when they have not been identified by Google as such). Ultimately, understanding how Google gathers these metrics and operates ad campaigns can help you optimize your marketing efforts on their platform.  
Extra Tips for Those in Digital Marketing Training
As noted with unknown demographics, Google does not always have clear data on its users. In these cases, cookies stored in the web browser may be used to glean more information based on their browsing activity (or app activity on mobile devices). Google users also have the option of changing their demographic information under Ad Settings. These factors can influence how your campaign performs within an unknown demographic.
Students completing their digital advertising training will know that refining strategies is an important part of generating positive results. Here, advertisers can combine demographic targeting with other targeting strategies. By analyzing this data, they would also be better positioned to create bid adjustments for certain demographics and alter which ads would be visible on their Search Engine Results Page (SERP). In these ways, using demographic targeting can significantly enhance search campaigns—especially for businesses that target niche audiences. 
Do you want to take professional development courses in SEO?
Contact Cumberland College for more information!