No matter how strategic the advertisement or how much was paid for the campaign, most marketing strategies are rendered ineffective without good copywriting. Great copywriting is one of the most important investments a brand can make, improving how companies engage with their consumers while establishing a clear brand voice. Copywriting is also an important tool for capturing the mood of consumers, speaking to their fears, hopes, and the things that motivate them in a human way.
Today, most of the copywriting we see is in the digital form, from ad copy to emails to web pages and more. The strategies behind digital copywriting have evolved with technology and consumer preferences, and 2022 is dominated by a host of new copywriting trends. If you're looking to boost your marketing acumen with digital marketing training, you'll learn industry-aligned strategies for successful copywriting and more with a program at Cumberland College. Below, get a head start by discovering some of the most powerful digital copywriting trends of 2022.
Integrating the Intelligent Use of Big Data and SEO
Although most copywriters could avoid knowing more than the basics about Search Engine Optimization (SEO) in the near past, today, it's a whole different ball game. A strong understanding of SEO principles is crucial to writing good copy that reaches the right audience, and in 2022, SEO-friendly content is taking on a new meaning. Today, the algorithms which determine what gets noticed by consumers are much more complicated than simply integrating a few keywords. Google is increasingly rewarding high-quality content, favouring unique, well-written copy. What's more, with the many opportunities that big data offers for understanding the behaviour of consumers, more businesses are taking advantage of the information at their fingertips to create technology-informed content. With digital marketing training, you'll be able to apply your knowledge of SEO and consumer data to create digital copy that reaches the right audience.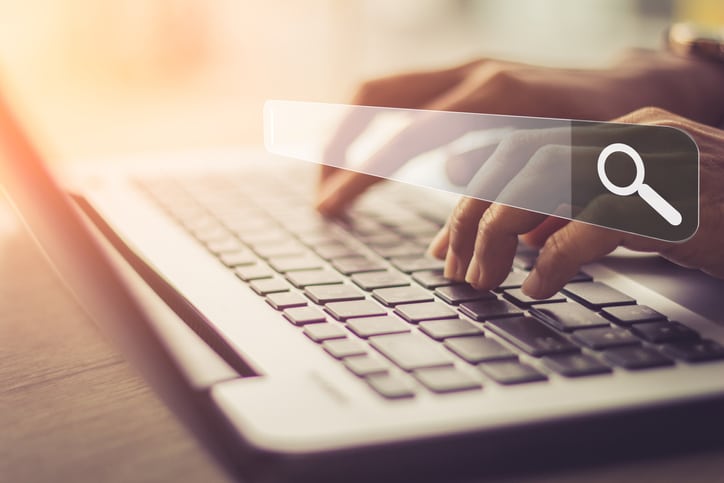 The AI and Machine Learning Reckoning
Today, you might be surprised to learn that it's not all humans writing the copy that you read online. AI and machine learning technologies are continuously improving, and although once reserved for chatbots, AI-generated copy is becoming more prevalent. While the copy created by AI still requires a good amount of editing before it can be published, many talented copywriters are putting their attention toward improving the scripts that AI uses. With better scripts, AI will be able to produce copy that engages consumers without sounding like a robot. In 2022, we're likely to see AI-generated content improve.
Engage with Both Current and Prospective Customers
The purpose of good digital copywriting is to engage audiences, and after earning your digital marketing diploma, you'll see an emphasis on a few new engagement tactics in 2022. For one, the use of inclusive, personal language is becoming more commonplace, with words like 'we' and 'us' used instead of 'me' or 'I'. Additionally, copywriters are putting the focus not only on engaging prospective customers through 'salesy' content, but also on nurturing existing customers. As customer retention is more financially viable than bringing new customers in, brands are beginning to give equal attention to established clients, creating engaging email newsletters and appealing copy to incentivize loyalty and customer referrals.
You'll See More Informative Copy After Your Digital Marketing Training
2022 has been the year of the departure from "fluff" content toward more hard-hitting, informative copy. The Internet is vast, and today's consumers are increasingly likely to close pages which lack the information they promised to provide. Today's copywriters are aiming to share valuable knowledge with consumers, educating them about who a brand is, what it does, and how it can help its customers. As search algorithms continue to favour higher quality content, the case has been made for informative, clear, and direct writing. As a future copywriter, consider integrating more genuine content in order to show consumers that you respect their desire for information.
Are you interested in a digital marketing strategy course?
Explore your options with Cumberland College!